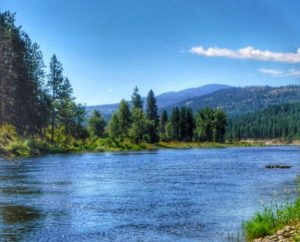 Our travel blog begins full-time in January 2018, focused on the adventures of Jen and Ran, the creative team behind EmpoweringParks.com, as we slowly trek back and forth across the United States, visiting places big and small; national and state parks, forests, monuments, rivers, seashores, grasslands; and other beautiful and pristine areas — uncovering hidden secrets and gems, as well as glorious images and sharing our stories and nature pictures… with a few side trips, of course, for celebrating iconic Americana, as well as organic farms, vineyards, ranches, and more!
We hope you will join us on this grand adventure, exploring the best of what this country has to offer. Coming soon!!
In the meantime, please check out our photos on Instagram (#jenranadventures):
And for all sorts of information on national and state parks and other recreational activities, please visit our parks site, EmpoweringParks.com.